Beverages
Consumers are thirsting for new beverage sensations!
53% of global consumers say that an enjoyable/unique product has the most significant influence on their eventual choice of that product in the future. When it comes to the U.S. beverage industry, the potential for consumer acceptance and success is virtually endless. This category is overflowing with consumer demand for functional options met with healthy expectations. Beyond being merely a thirst quencher, beverages today are challenged with doubling as snacks and meal replacements.

Whether formulating a sports beverage, RTD, coffee or carbonated soft drink, Batory Foods carries the ingredients you need to make a true splash in the beverage market. We stock a full line of sweeteners, fibers, as well as starches, fruit concentrates, and purees, along with dairy and soy proteins for muscle recovery and energy beverages. With the most impressive variety of traditional and high-intensity sweeteners available from any supplier, Batory is the right supplier for you.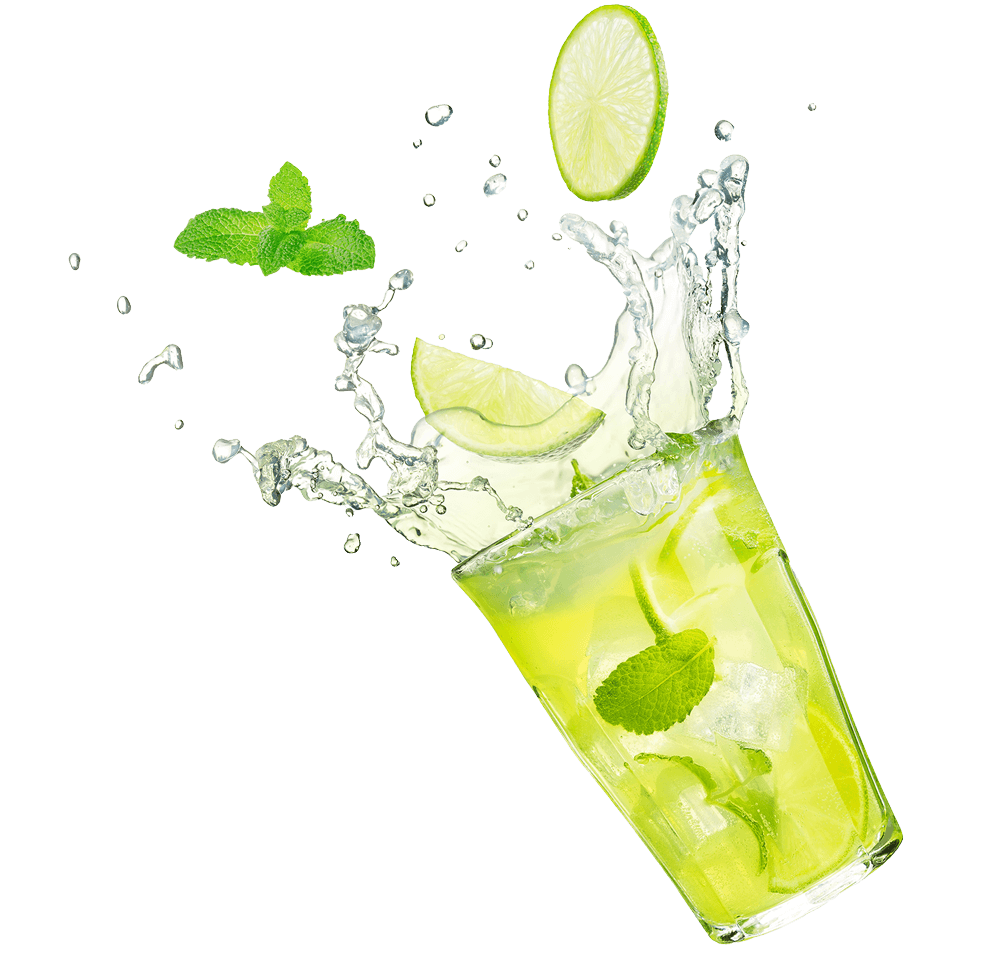 Whatever your formula requires, you can count on Batory Foods for a full line of quality ingredients such as condiments and sauces, gums, oils, phosphates, preservatives, seeds & spices as well as a full line of sweeteners.